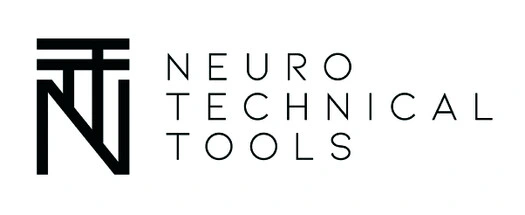 Toolbased holistic movement therapy
A world changing therapy method.
Data and facts about Neurotango


Neurology, Psychology, Somatic
We are using techniques and
findings from
neuroscience and neurobiology

COGNITIVE + MOTOR = SUCCESS
- Learning takes place through movement
- Successful learning needs emotions and contact
- Quick success through multilevel brain use


COACHING as a NeuroINfluencer
means to be aware of
inner needs and personal strength.

Consciously influencing inner and outer states.

A NeuroINfluencer is authentic through the ability of the dialogue between him or her and his/her own body.

PARTICIPANTS - PRACTITIONER - MASTER
NTT LEARN, TEACH OR
TRAIN IT!
100% SECURE PAYMENT METHODS WITH DIGISTORE24